Liquid and Hazardous waste management is a tightly regulated market requiring precision, experience and technical skills to meet industry and legislative requirements.  
DCLM, operated by Veolia, currently operates an ISO/IEC 17025:2017 accredited laboratory, ensuring that all analysis is conducted to a quality which is of an international standard and that the treatment and disposal of waste is performed in an Environmentally safe and responsible manner.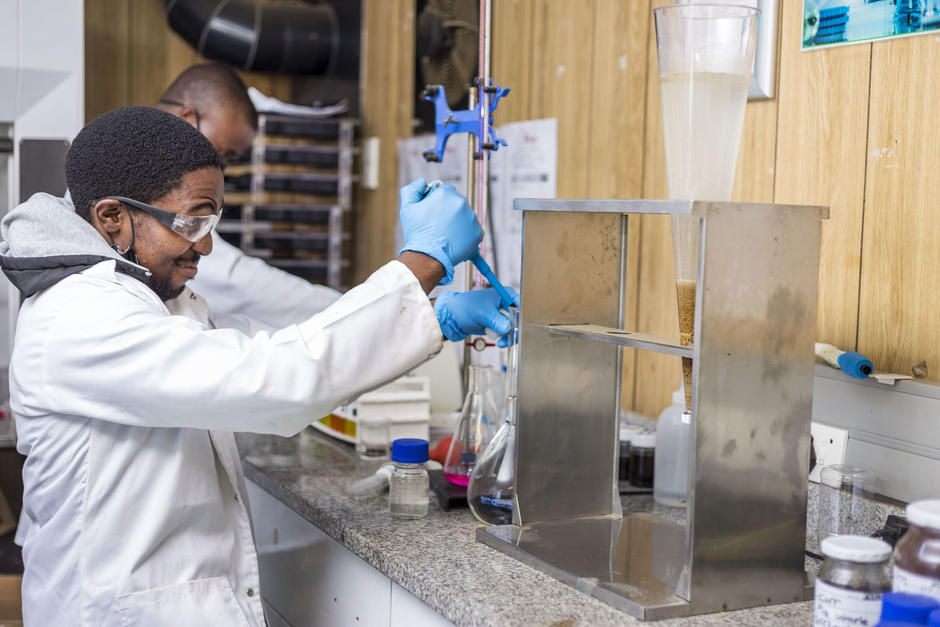 Our specialist services range from comprehensive, reliable liquid and hazardous waste collection to analytical testing and the advanced treatment and recovery technologies:
- Surface water analysis
- Borehole water analysis
- Drinking water analysis
- Landfill leachate analysis
- Industrial effluent analysis
- Treatment plant analysis
- Waste classification analysis
- Inorganic/organic analysis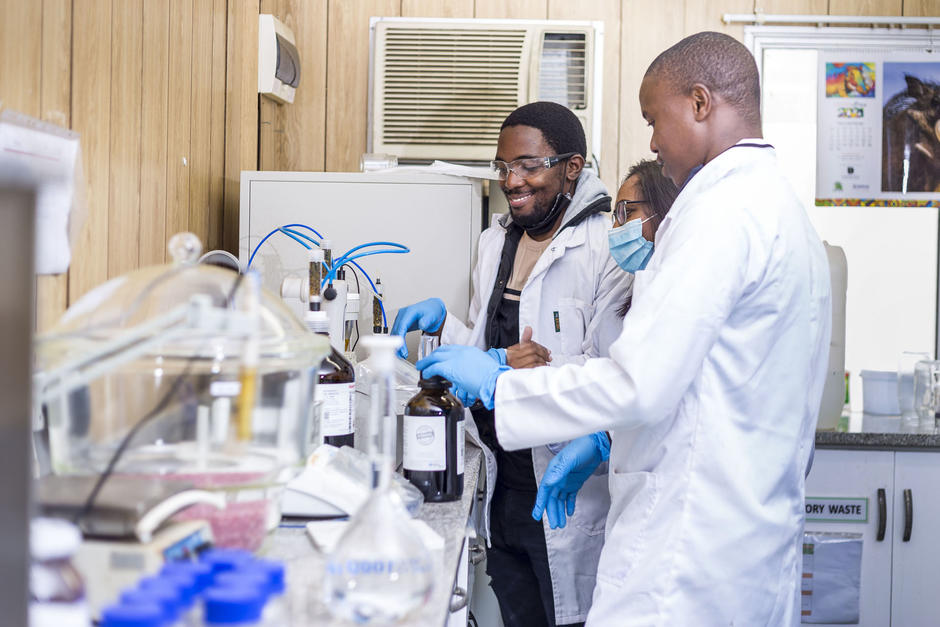 Hazardous waste goes through an initial testing process to determine the best treatment method. DCLM is able to provide high quality environmental testing and monitoring using state-of-the-art equipment at our laboratories.
Using the most up-to-date processing technologies, DCLM also treats the chemical and physical properties of liquid and hazardous waste so it can either be reused or safely treated and disposed to landfill.
DCLM has invested in a mechanical treatment plant (VSEP and Evaled) to treat leachate from storage dams which plays a significant role in recycling polluted liquid. Instead of sourcing the water from the natural streams for dust suppression, DCLM uses treated water for dust suppression on the landfill thus conserving natural resources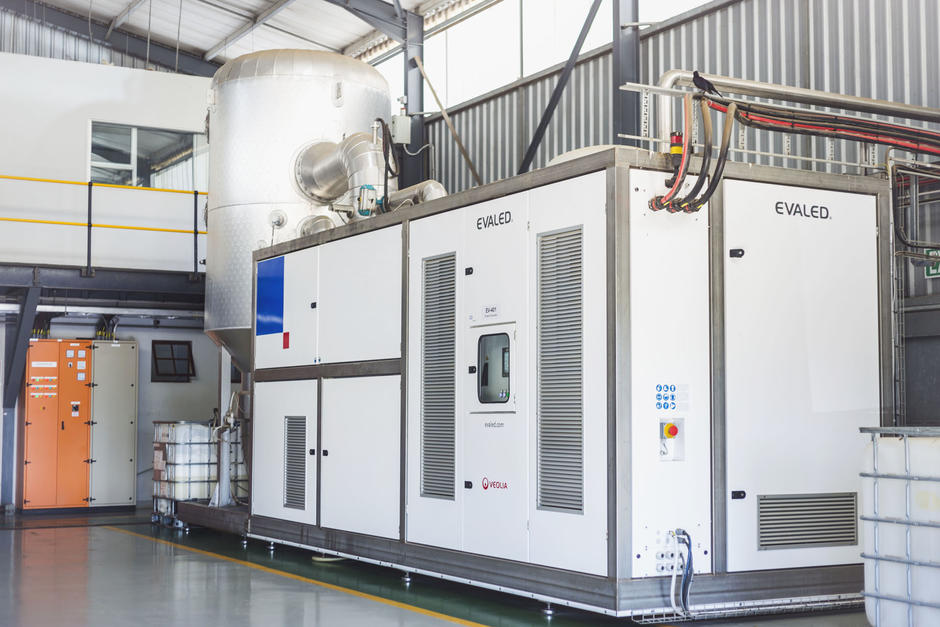 Enquiries:
If you are a business looking for more information on our laboratory expertise, please get in touch below.
Our friendly staff will endeavour to get back to you as soon as possible.