Inspiring environmental sustainability. 
DCLM's commitment to the circular economy means we're passionate about educational awareness around these principles, and ensuring that communities are inspired to transform their surroundings in order to be resource-efficient, sustainable and green-focused.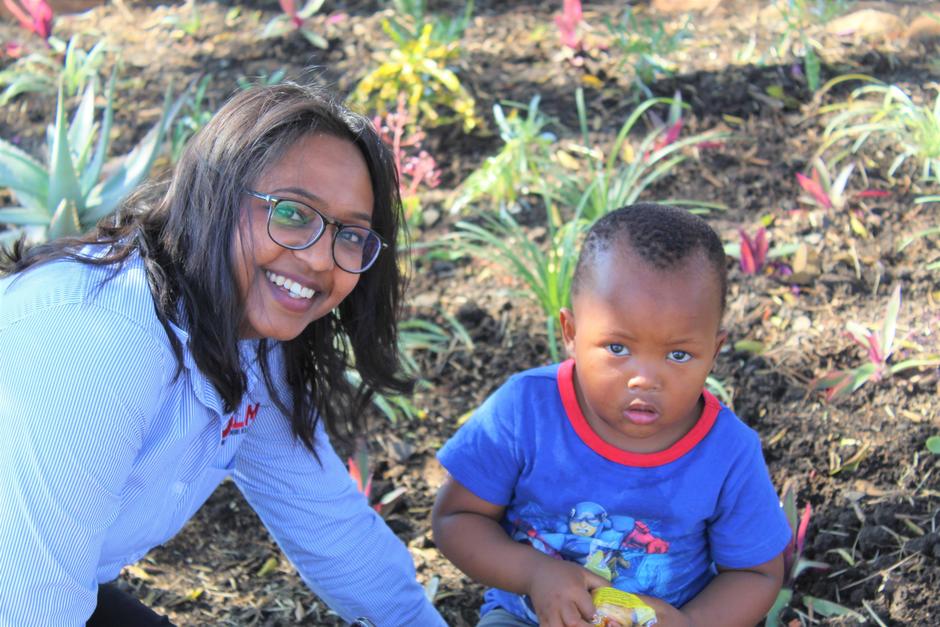 Our annual schools competition is an exciting initiative that aims to assist young school-going children to better understand the circular economy, and to encourage the leaders of tomorrow to preserve the planet. 
Schools in the area are invited to submit proposals on how to implement such solutions that will assist with a shift toward a more sustainable, eco-friendly environment.
DCLM, operated by Veolia, provide the winning schools with prize money that goes toward upgrading of infrastructure and equipment, as well as the provision of school uniforms.  The competition, held at the DCLM offices in New Guelderland, has in the past been a resounding success and is an annual fixture on the KZN schools calendar, in continued efforts to create awareness and promote sustainable development. 
"That's where the future lies, in the youth of today." - Willie Stargell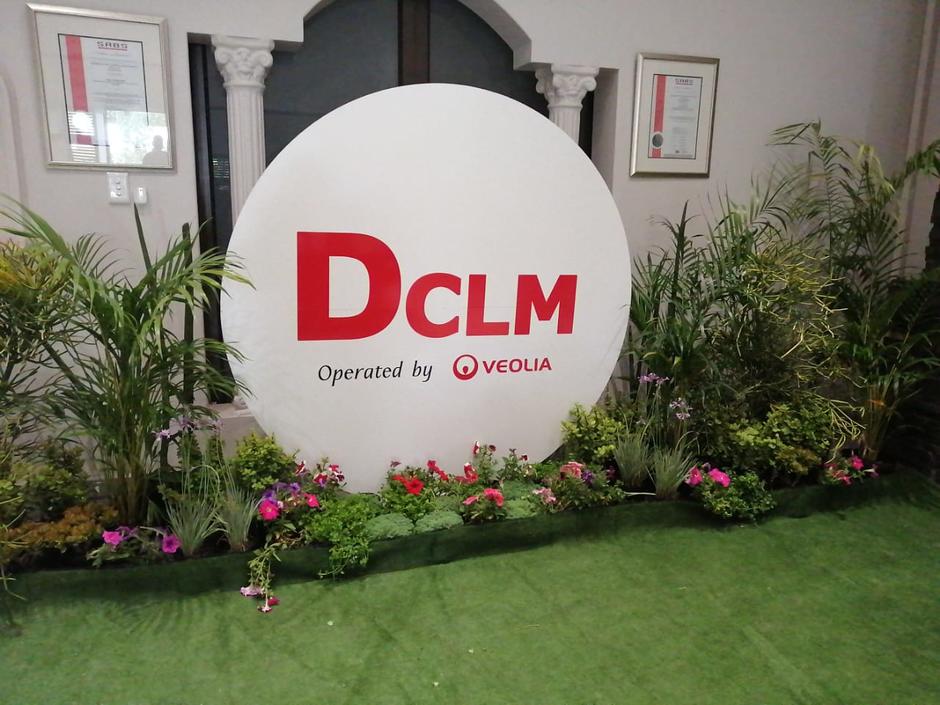 Working toward restoration of the planet. 
We actively work with like-minded stakeholders in pursuit of sustainable living, low-environmental impact solutions such as:
-  Offering consulting to more than 300 customers on solutions for diverting waste away from landfill
- Actively investigating and promoting ways in which our customers can produce less waste by working closely with the generator on the manufacturing cycle (571 tons diverted away from landfill to treatment facilities for recycling from 2020 - March 2021)
- Carefully analyzing waste streams to identify possible re-use opportunities, and connect our customers with potential partners, outlets and avenues in order to minimize their ecological footprint
- Beach & river clean-ups, educational outreach projects and on-going community empowerment initiatives have always been a priority for DCLM. We are committed to leaving a legacy of sustainable, minimal-impact waste management practices and ecological awareness